Welcome to 4RH
The 4RH team includes Miss Hall, Miss Wainman.
This term's topic is...
The water cycle: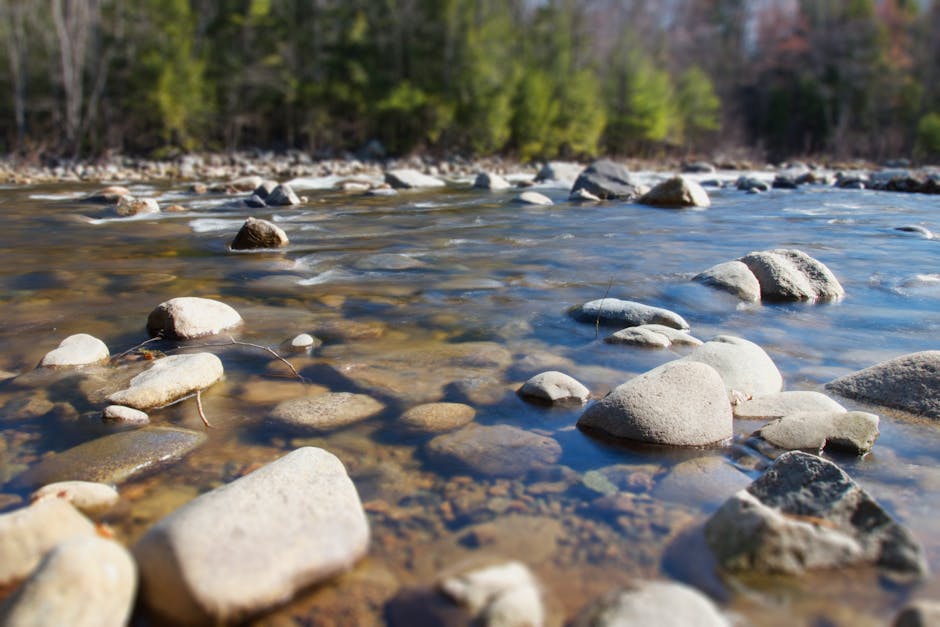 We will be asking the question: What is in the water we drink?
To answer this we will be learning about how the water cycle works, how rain runs into the rivers and seas and becomes rain once again. This will involve learning about states of matter and the processes of changing between them, therefore, we will investigate heating and cooling and how to measure temperature. We will then learn how water is made drinkable by learning how it is cleaned and processed. As part of this topic we will also learn where the rivers of Britain start and flow to. Alongside this we will learn what happens if there is not enough water and looking at droughts round the world. Finally we will look at how water has inspired and is used in art, we will be working with watercolours and looking at painting landscapes.
Books:
We will be reading books this term that will inspire our writing. We will be writing a play script based on Roald Dahl's book The Twits. As well as this, we will be reading C.S. Lewis's The Lion, The Witch and The Wardrobe so that we can write our own stories based in a magical world.
Maths:
We will be focusing on our key skills this half term, particularly our quick recall of times tables. By the end of the year we are aiming to know all our times tables up to 12 so well we can answer any question in 5 seconds. We will also be practising our addition, multiplication, division and subtraction methods. Decimals and properties of shapes will be a focus this year too.
PE:
PE will be on Tuesday each week and will cover dance this term.
Swimming:
In Year 4 we go swimming on Wednesday each week.
Ukulele:
In Year 4 we will be learning ukulele on Wednesday each week. These are provided by school.
Letters:
Click on the letters below to read them: